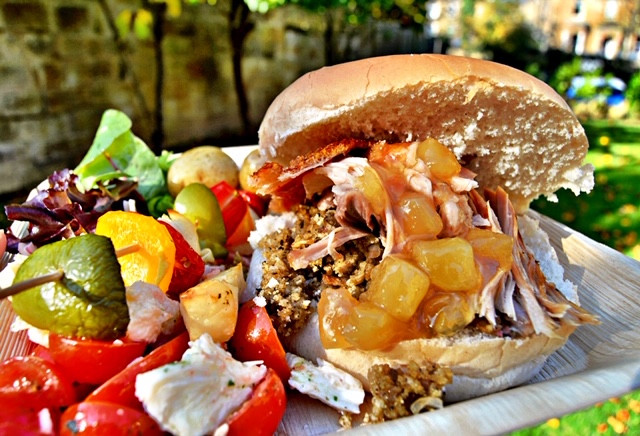 Hosting an open day at your school is an ideal way to showcase the work that the pupils are getting up to, as well as show the facilities and resources that are on-site. Alongside the tours and information, why not hire Hog Roast Berners Roding to provide a delicious menu at the event? Here is what you can expect when you book in with our team today…
With the academic year now in full swing, a local school in Essex has arranged an open day to show off what the children have been up to and to provide information on upcoming mock exams. The event will be a great way for parents and children to learn new information together and to make sure that everyone is on the same page. Alongside the information, Hog Roast Berners Roding has been hired to provide a buffet menu at the event to attract more guests and to keep everyone satisfied. For the menu, our catering manager James will be serving a classic hog roast, alongside a meat-free and gluten-free alternative.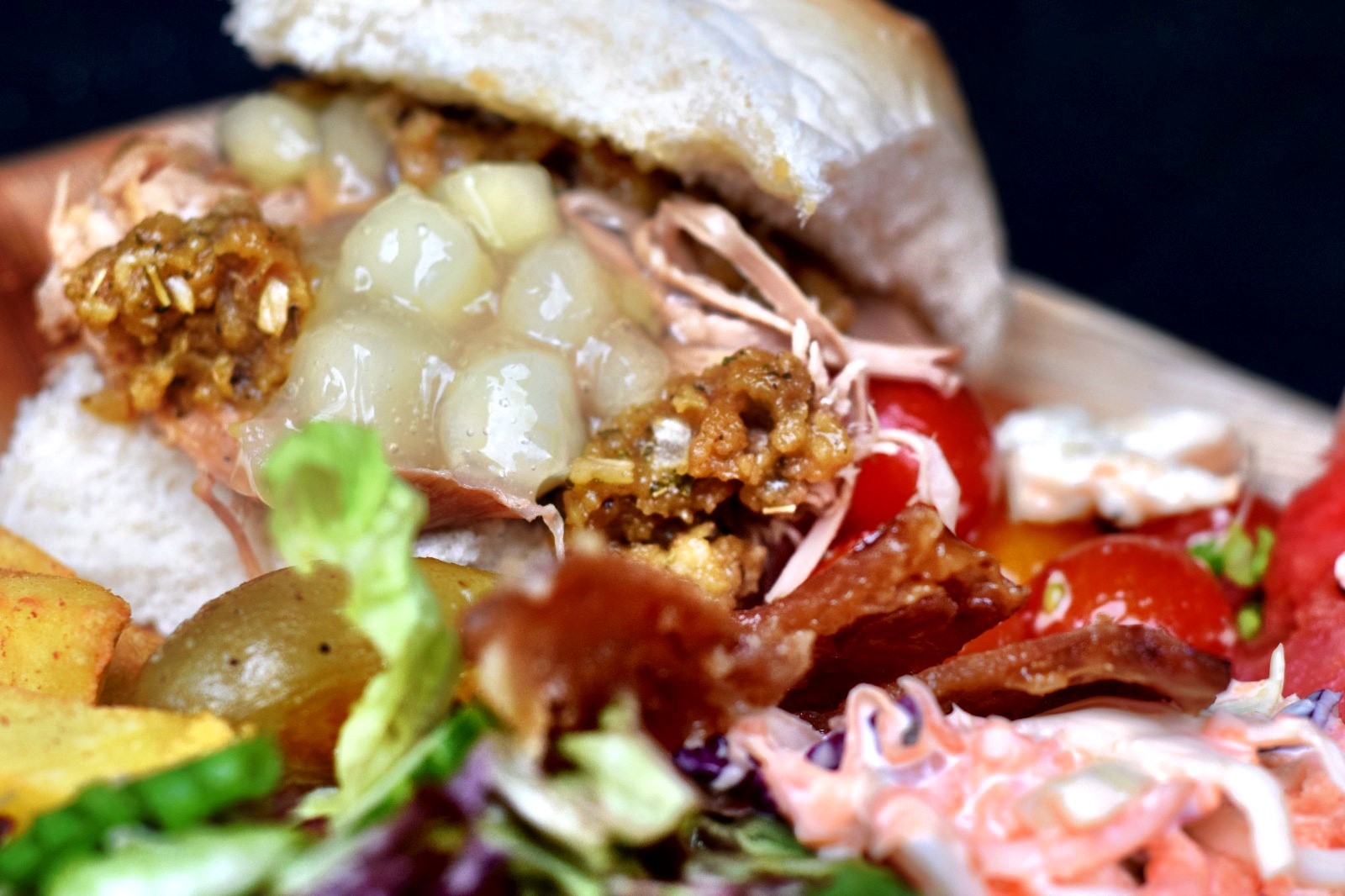 On the day of the event, James and the Hog Roast Berners Roding team arrived at the venue in the afternoon to prepare for the 6:00pm serving time. We began by slow-roasting the hog, which required around five hours to cook to perfection. Once it was ready, the pork was expertly carved and served in fresh bread rolls, alongside sage and onion stuffing, homemade applesauce, and crispy crackling. Gluten-free rolls were also available upon request. For meat-free guests, we provided BBQ-pulled jackfruit, which is a delicious veggie alternative to pulled pork. The catering was a great addition to the evening and was ideal for breaking up the information.
No event is too big or too small for Hog Roast Berners Roding to cater for and our team is always on hand to make sure that everything runs smoothly. To create your customised catering package, simply let us know your party size, date, and location and we can do the rest!