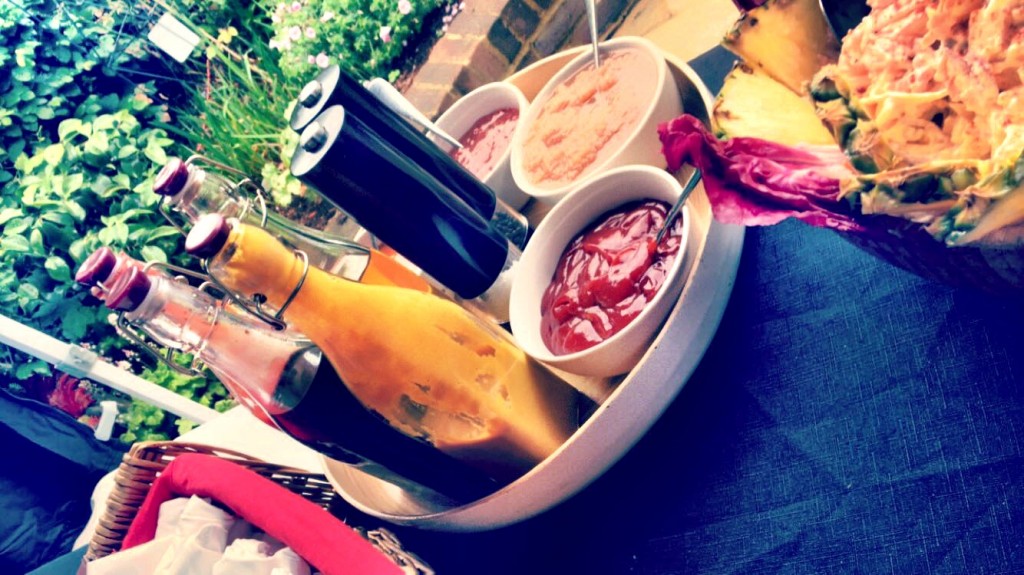 Spitting Pig made a name for itself by always serving up a hog roast that's cooked without flaw or error, but another massive attraction for people who choose a hog roast Colchester from Spitting Pig Essex is the menu selection for our spit roast services. There are a great deal of catering companies out there who are very stringent when it comes to their catering and simply put they won't allow you a lot of choice for 2 reasons, firstly because it's easier to cook from 1 or 2 menus every day and they don't have the skill necessary to mix things up, and the other reason is because a lot of companies don't like letting their customers have too much say because they don't trust joe public to pick a great menu. Which is why we're always quick to remind people that we aren't most companies – what we are is a hog roast catering behemoth that can cook any sort of hog roast Chelmsford at will and without breaking sweat, and that's true irrespective of the menu selections you make.
Spitting Pig Essex provides menus that vary greatly; there are menus fit for every occasion and every circumstance. We have simple menus for your event and not so simple menus for your event; we have chicken roasts for your event and pig roasts for your event, party menus for your party and corporate menus for your corporate events. We have every menu for every person and occasion.
Famous Hog Roast Caterers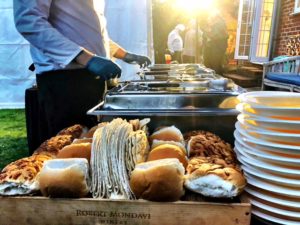 The party menus from Spitting Pig are self explanatory, menus that we've put together with our great depth of party experience, to cater at parties, no matter which the type of party. Our party menus are all but perfect for your party needs, there's a menu for a formal party or an informal party.
A Personalised Experience
Because parties are so special and unique, just like a corporate function and especially like a wedding, we think our menu section will help you to pick out a menu.
We lay out our menus so that they're as user friendly and easily understood as possible, so that making your menu decision is very much an enjoyable activity and anything but confusing or troublesome. You'll find it incredibly easy to locate menus suited to your event and because they're so different we're confident that you'll love one of them, at the very least. The only real problem that we expect you'll have is picking the menu you like best!
We're often asked which menus we think are the best and we can never really say because they're all equally good and different chefs and staff members like different menus. Likewise we know that different customers prefer different menus too, we always encourage customers to pick their own menus rather than going on our preferences and the experience of other people who might well have different palates and different catering needs than you.
[+ show][- hide]