Here at Spitting Pig Essex we aim to provide you with the best hog roast you can imagine, and that all starts by using fresh, quality produce. We are proud to say we source all of our produce locally, supporting our local businesses. Please take a look below to hear about out main suppliers.
John Coleman Butchers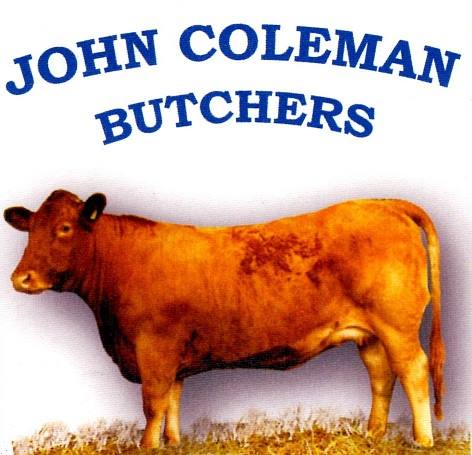 I have been using John Coleman butchers for a number of years now, they are a famous butcher in Colchester, based not far from us. When we met John we knew he instantly shared the same passion that we did for knowing where his produce comes from and that it is of the highest quality. His business has developed over the decades and now supplies meat from his own locally sourced herd.
John carries with him years of experience from the meat trade and by using him I am confident that we are only using the best produce for our clients.
Over the years I have developed a great relationship with John and I know that as a team we have a reliable trustworthy supplier to provide the key part to our business.
http://johncolemanbutchers.co.uk/
Tanswell's Bakery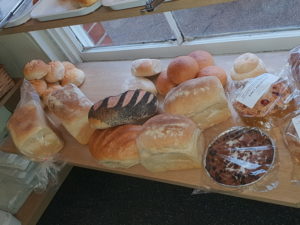 Tanswell's Bakery is ran by Darren Tanswell and his wife in Long Melford, Sudbury, they are not too far away from our base. I have known Darren personally for around 18 years now, and we met through work. He used to bake fresh bread regularly for a pub that I used to work at. 
The bakery is very well known and very popular amongst the locals that live in Long Melford and actually known even further afield. All the bread is freshly baked to order and I usually place my order a few days to a week in advance depending on the size of my order. The quality is fantastic and often complimented on from my customers. 
However it's not just fresh bread that Darren offers, he also has homemade pies, pastry and cakes. (Often hard to resist when I am collecting my bread! But delicious!)