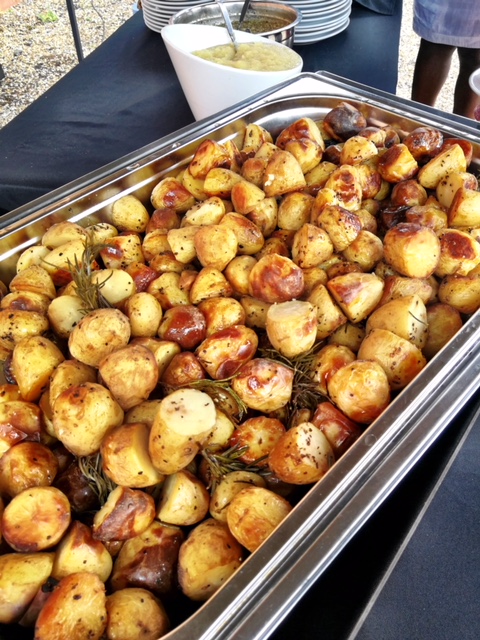 If you have recently gotten engaged, you may be planning how to share the news with your friends and family. A great way to do so is with a casual event or gathering, which brings all of your favourite people together in one place. Here is one menu that is sure to go down a treat at your party this summer…
Marianne and her fiancé recently got engaged while on holiday in France. Marianne did not expect the proposal but was happy to say yes and the pair spend the rest of their holiday looking forward to sharing the news with their friends and family. To do so, they planned to host a gathering in the garden of their home, along with catering from Hog Roast Cold Norton. Before the meal, our team will serve a round of drinks to the guests, allowing the happy couple to toast to the new stage of their relationship!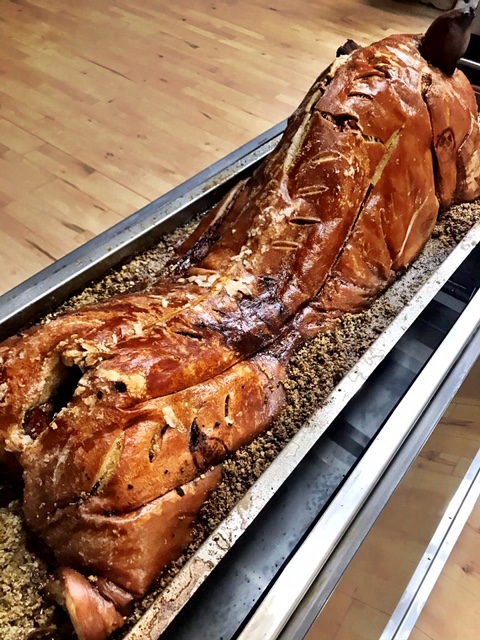 When the day of the event arrived, the Hog Roast Cold Norton team set up our catering station in the back garden and began preparing the menu well in advance of the 7:00pm mealtime. We began by slow-roasting the hog and serving the sliced meat in fresh bread rolls, alongside sage and onion stuffing, homemade applesauce, and crispy crackling. Additionally, we also served homemade chips and a selection of fresh salad options to create a nutritious and tasty evening meal. Once the guests were all settled in at the party, our experienced waiting staff served a round of champagne to each guest and signalled that the hosts wanted to make a toast. The announcement was incredibly well-received and all of the guests were more than happy! Once the excitement had died down, the guests then enjoyed our delicious catering and enjoyed the rest of their evening.
Are you looking for a caterer for your upcoming private party? If so, look no further than Hog Roast Cold Norton! Simply let us know your party size, date, and location and we can do the rest. We hope to hear from you soon!