If you're looking to acquire your very own hog roast machine – or even just hire one for a special occasion – then look no further because Hog Roast Mayland has got you covered! With our range of industry-leading catering equipment that have each been expertly designed to suit your every need, not to mention our three decades worth of unrivalled experience in the world of hog roasts, we can ensure that no matter what event you've got planned, it will be an unforgettable experience for your guests.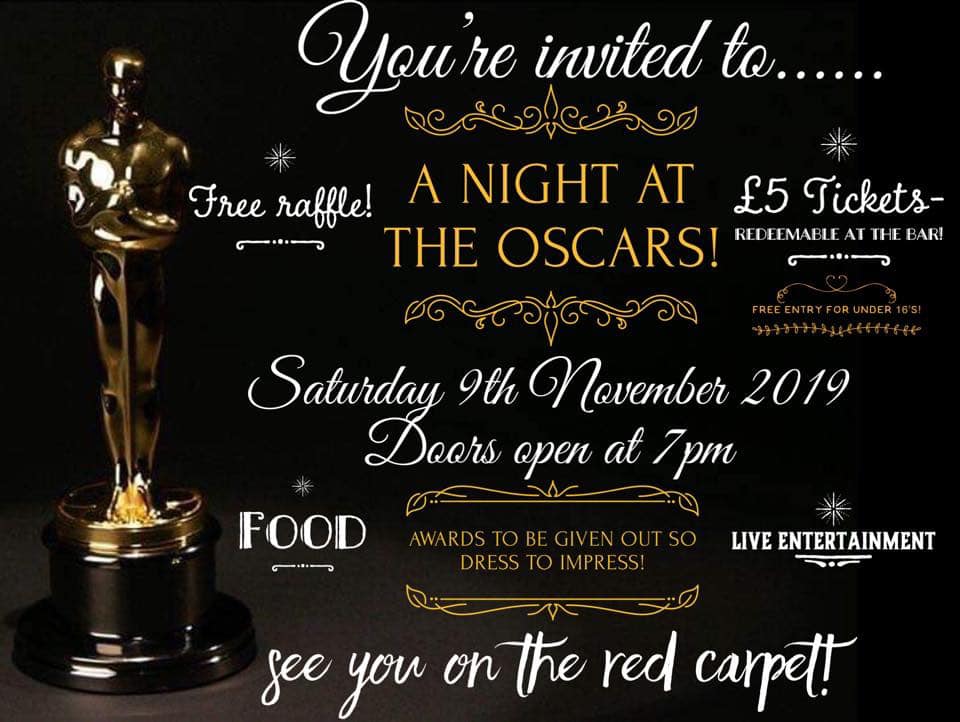 Speaking of unforgettable, we recently received a call from a representative at Steeple Bay Holiday Park who got in touch with us last month to discuss plans the campsite had for a Night at the Oscars themed party. Hoping to give the guests an evening to remember, the client decided to incorporate a luxurious hog roast menu and after discussing options with our resident catering manager Adam, they opted for a hire package which included one of our world-renowned machines, a gas canister and of course, the main attraction: a 60kg pig which – like all of the produce we serve – had been locally sourced from an award-winning British farm.
Admittedly, roasting a pig isn't as easy as our teams make it look, but rest assured, Hog Roast Mayland can turn even the most amateur of chefs into a pro in hardly any time at all thanks to our training classes which our client was so grateful to enrol in. After spending an entire day at our head office learning the ropes of hog roasting and preparing accompanying dishes, the client was ready to roll out the red carpet (literally!) at the highly-anticipated event which took place on the second weekend of the month.
With a free raffle, live entertainment, a best dressed competition and plenty of delicious food on the go, the guests weren't short of things to do at this event and we have since heard back from the Steeple Bay Holiday Park gang who couldn't thank Adam and the Hog Roast Mayland team enough for helping them pull off the legendary evening.