From a traditional centrepiece hog roast to barbecued burgers and sausages, or a multi-course menu preceded by delicate canapés, Hog Roast Halstead offers much more than you might think. We've spent many years providing plenty of choice and variety, as we know that our customers often need more than just one of our hog roasts, as scrumptious as they are. Whether you're inviting guests with allergies or intolerances or have particular beliefs, we can ensure that everyone gets to enjoy our delicious food, and as long as we know in advance, our expert chefs can whip up something suitable on the day.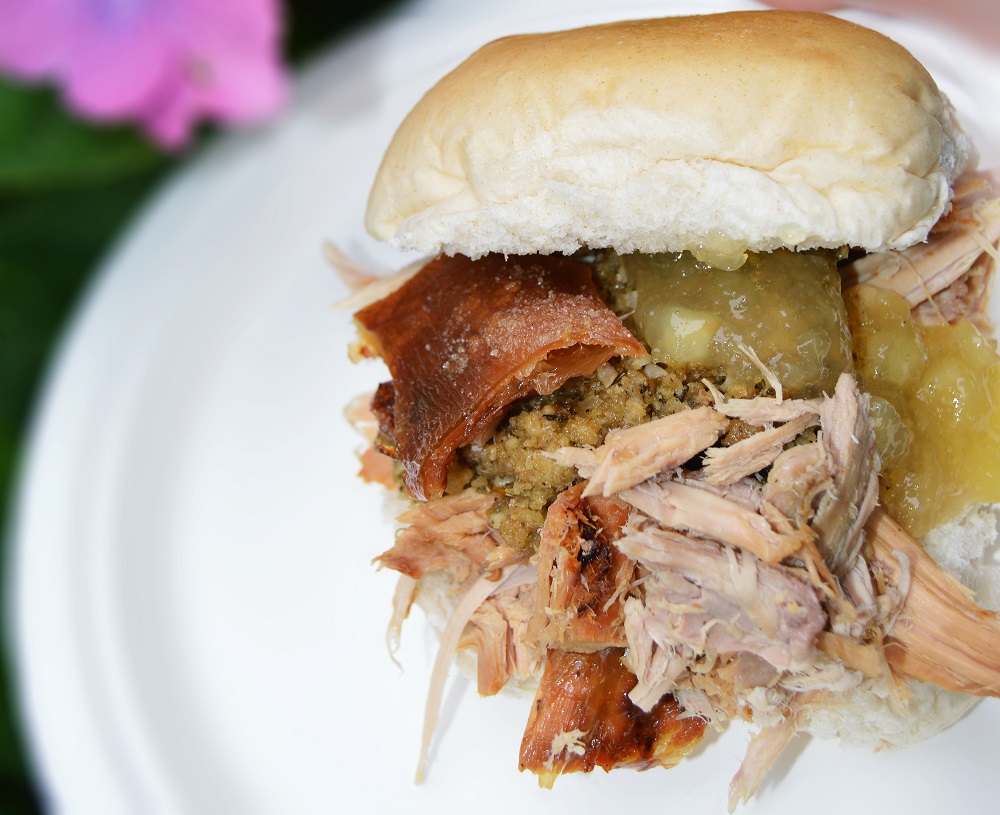 As well as providing for various special diets, Hog Roast Halstead also makes sure to offer lots of additional dishes, like our canapés, so we can also make hot or cold sides or add a starter or dessert, or you can choose one of our speciality menus like our Southern Slow Roast, which gives you three marinated meats and four sides, or our winter warmer, where you get to choose your meat, potatoes and vegetables, and we add the trimmings you know and love and smother everything in our yummy gravy. Regardless of your needs, we will deliver, and our dedicated chefs and catering assistants always work hard to make that happen.
Earlier today, Hog Roast Halstead catered a 70th birthday party for Edna, which her grandson Richard had organised for her. Edna had never before tried a hog roast, so Richard booked our services, asking us for our infamous pigs in buns (which you may know as hog roast rolls) for all of the guests. He happened to mention that his granddad wouldn't be able to eat with everyone else, owing to his gluten intolerance, but we told him he could, as our pigs in buns are suitable, just as long as we take along suitable bread rolls for that guest. Richard was very glad he had mentioned it in passing, and we were very glad that his grandad could enjoy the same food as everyone else.
On the day of the party, Edna loved her surprise meal with family and friends, and her husband was overjoyed to be able to eat our pigs in buns too.