Hog Roast Wivenhoe caters lots of events, but each one is special and has the undivided attention of their very own Catering Manager for their event. The latest clients for the Hog Roast Wivenhoe team had an exciting lunchtime buffet they wanted the team to cook.
Client Harry hired the Hog Roast Wivenhoe team to create a special buffet for his 17 workers, all of whom worked hard in the construction industry. The venue for the lunch buffet was an outdoor building site, so Hog Roast Wivenhoe had to make sure the Chef was prepared to face all manners of British weather.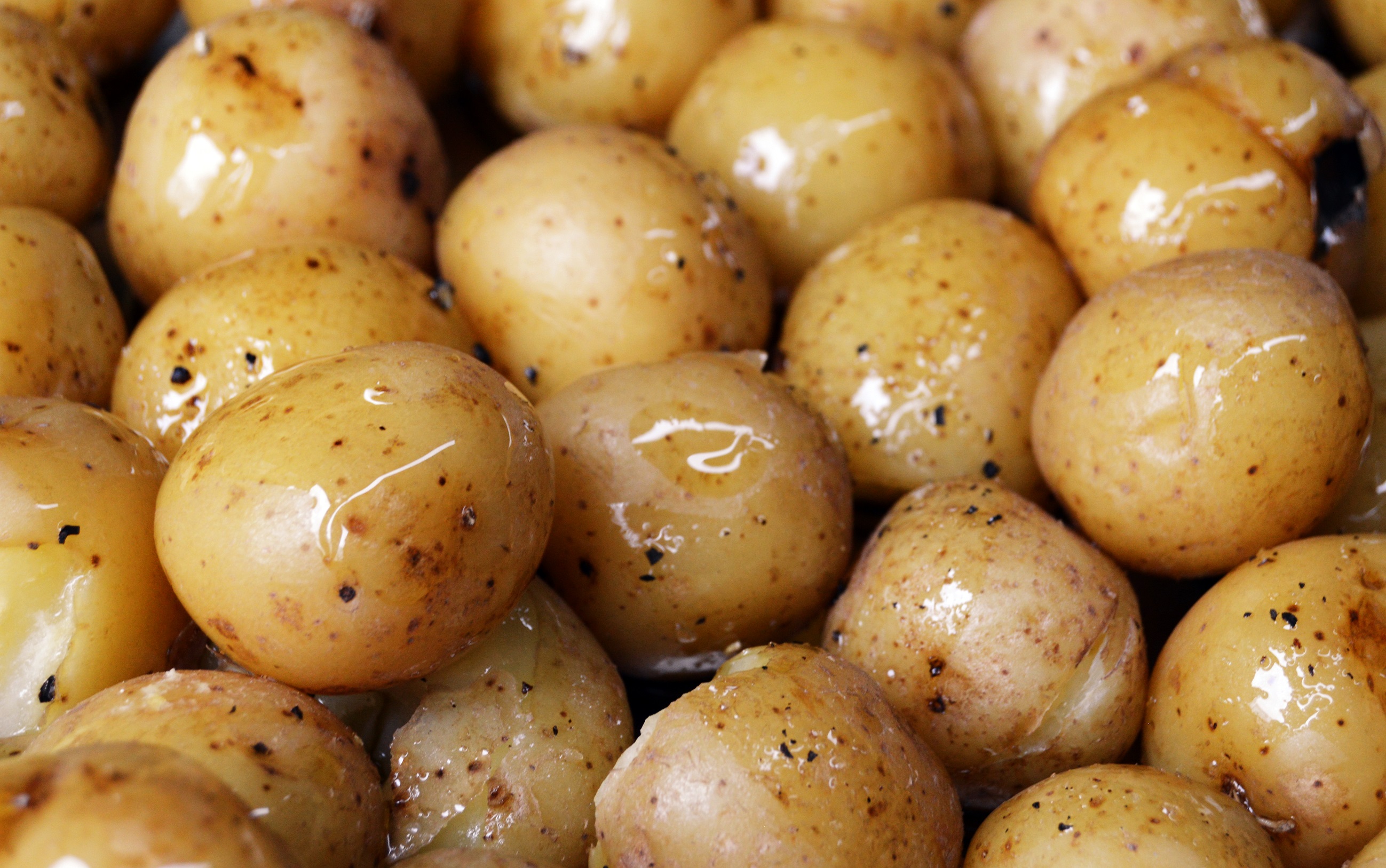 There was plenty of space for the gazebo, cooking equipment and lights on the site. Catering Manager James was given a large plot central to the site. He arrived there several hours before the 1pm serving time so that he had plenty of time to put together the whole buffet from scratch.
Client Harry had worked with the team to put together the menu for his corporate catering package. Not only did the catering package include the food, but the Hog Roast team would also provide disposable crockery, cutlery and napkins for the hardworking guests to use.
The buffet had a whole host of tasty dishes for the workers to enjoy. Client Harry was very keen that there should be plenty of vegetarian and vegan dishes on offer, so the team included grilled vegetable and halloumi wraps, plain grilled vegetable wraps and BBQ pulled jackfruit. As well as these treats however, there was also a Classic Hog Roast- a slow spit roasted pig that was scored and sizzled under Chef James's watchful eye and served with crispy crackling, homemade stuffing and apple sauce. There was also a large basket of soft rolls and wraps. That wasn't all though! Finishing off the buffet was lots of piping hot seasonal veg and a large tray of warm roasted new potatoes in an herb butter.
When the workers were able to tuck into the buffet at 1pm there was smiles all round. There was plenty of hearty, healthy food for them to enjoy. Client Harry was delighted.
After the service was over Chef James quietly tidied away. He gathered all the rubbish (including the crockery and cutlery) and took it off site himself to dispose of safely and responsibly.
The lunchtime buffet had gone down a treat with the workers and Client Harry. It was a job well done.