Hog Roast Sandwich understands the importance of love and family, so they were delighted when they were asked to provide the catering for a post christening party. The event was a smaller, more intimate affair and the team would be catering for twenty guests; but whatever the size of the guest list the team is happy to cater such happy events. The new family wanted a fun, tasty menu for their sons christening party and Hog Roast Sandwich certainly delivered!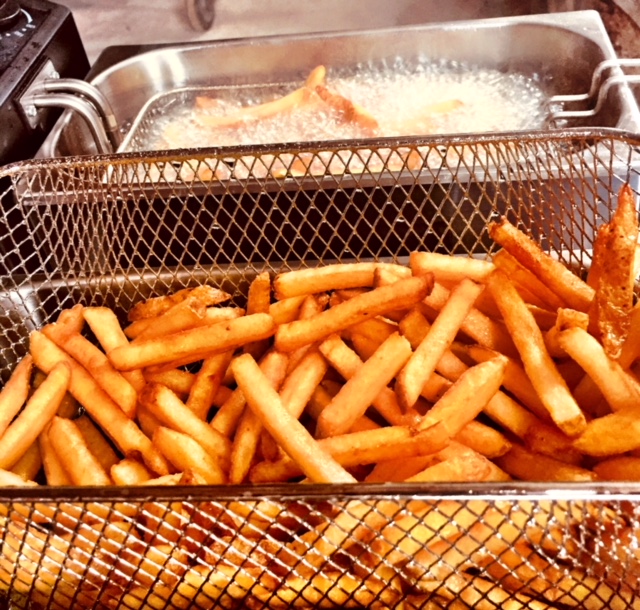 On their initial consultation with the team the clients were unsure if Hog Roast Sandwich would be the right caterers for the event as the guest list was quite small and the clients had a very specific idea of what they wanted to have served at the event. However, the team were welcoming and explained to the clients that they cater everything from just a few guests to hundreds. The final element that clinched the deal and persuaded the couple to go with Hog Roast Sandwich was the price; as the cost of the catering package was within the budget of the clients.
The clients were adamant that the menu for the event should be tasty and exciting, the main menu would be: loaded fries. These fries are a team speciality, they are fun and tasty! The clients felt that having fries as food at the party, would help to make the event feel informal, which was a big part of what they were striving for.
The venue for the christening party was a village hall close to the church where the christening was to take place. The team of two catering staff from Hog Roast Sandwich arrived a few hours prior to the serving time so they could prepare the food and cook the fries on site, everything was made fresh on the day.
At the end of the event, once all the freshly made food had been enjoyed by the guests, the team discretely tidied away. The clients were delighted with the service they had received and the event had been a fun filled success.