If you're looking for an original and delicious menu to serve at an upcoming celebration or function while keeping the costs down, then you couldn't have come to a better place! For over three decades Hog Roast Great Saling has been sharing our flavour-filled feasts with clients all over the country, and recently we were hired by Charlotte to cater for her husband, Sam's 45th birthday.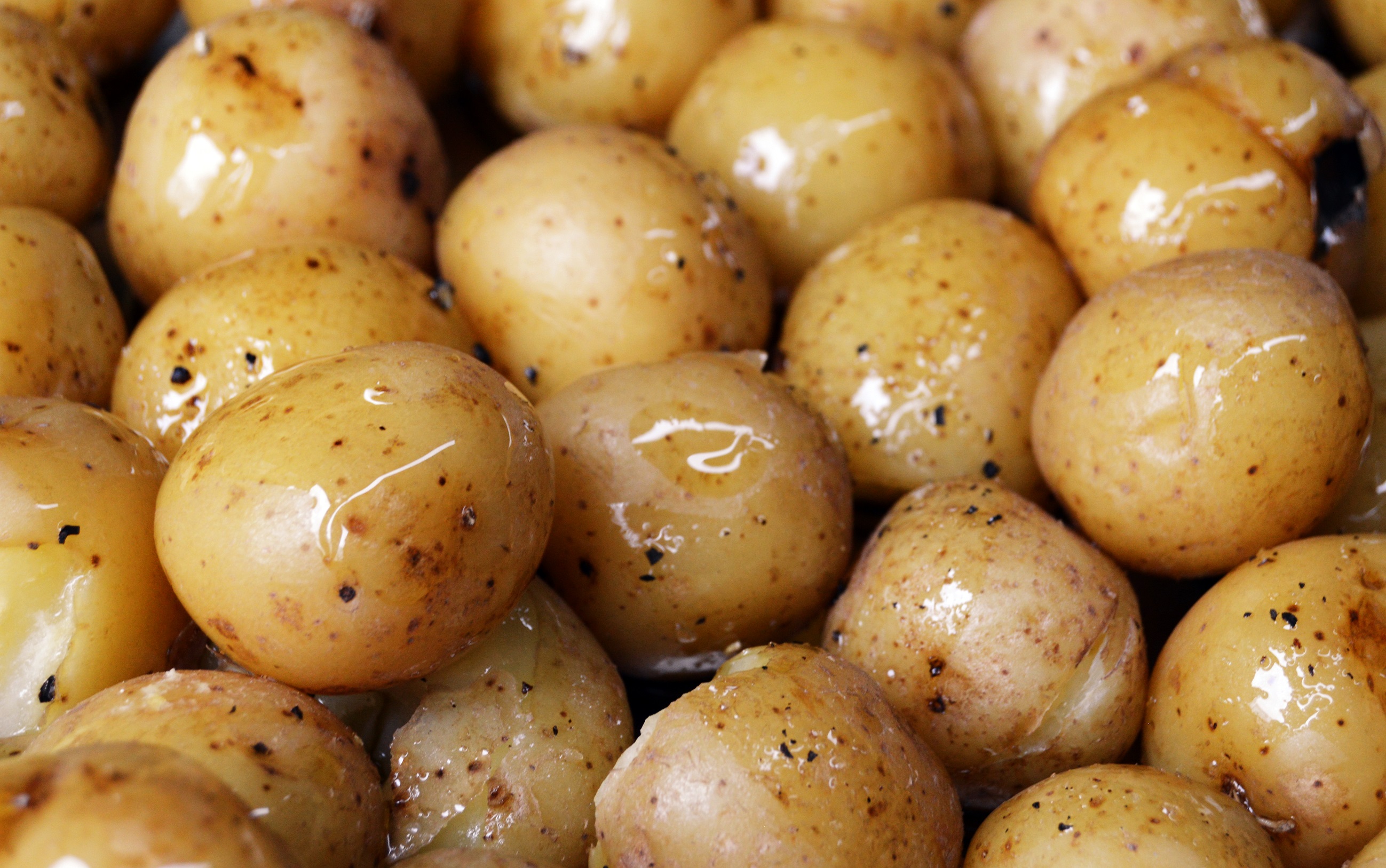 With 20-something hungry mouths to feed, the client needed a menu that would tickle everyone's taste buds, including the handful of vegetarians who had confirmed their attendance and Sam's sister, Marie who was following a strictly vegan diet. Charlotte was pleasantly surprised when our Hog Roast Great Saling catering manager explained to her that our team's goal is to suit each individual's needs. In fact, it has become somewhat of a speciality of ours, and thanks to our innovative meat-free dishes, there is always something on the menu for everyone!
For this occasion, the client had chosen our simple, yet effective classic hog roast menu which provides a slow-roasted, whole pig with trimmings of crispy crackling, homemade savoury stuffing and sweet applesauce. Vegetable skewers with flatbreads and tzatziki dip, along with mushroom and haloumi burgers were offered as an alternative to the succulent meat we are famed for.
The day of Sam's birthday party soon arrived, and starting the morning off early, the Hog Roast Great Saling team loaded up the catering unit and followed the SatNav's instructions until they pulled up outside the client's home. With the birthday boy otherwise occupied (thanks to his daughter Jenny who was in on organising the surprise!), Charlotte led our team through to the back garden where they were able to start cooking the lunchtime feast.
By the time Sam and Jenny arrived home, the house had been decorated top to bottom in confetti-filled balloons, streamers and bunting, but not only that, his family and friends had arrived to celebrate the special occasion. Sam was at a loss for words when everyone shouted "surprise", but his shock soon wore off when the Hog Roast Great Saling catering team served him and the guests hearty buns that were overflowing with juicy meats and sides!