Now that summer is coming to an end thoughts immediately turn to autumn and in particular, to Harvest Festival. It is a time of year when people consider the less fortunate in society and this year it feels especially poignant given the new world we are all faced with. Hog Roast Felixstone'S latest event was paid by a charity organisation to give a number of homeless people a delicious lunchtime meal at a church hall.
The Hog Roast Felixstone team were very happy to be asked to cater this event, and even suggested that any leftovers from the buffet could be boxed up in takeaway containers for the guests to take away at the end of the event. It is this attention to detail and thoughtful consideration that the team put into the planning of the event that made the clients opt to go with the team for the catering.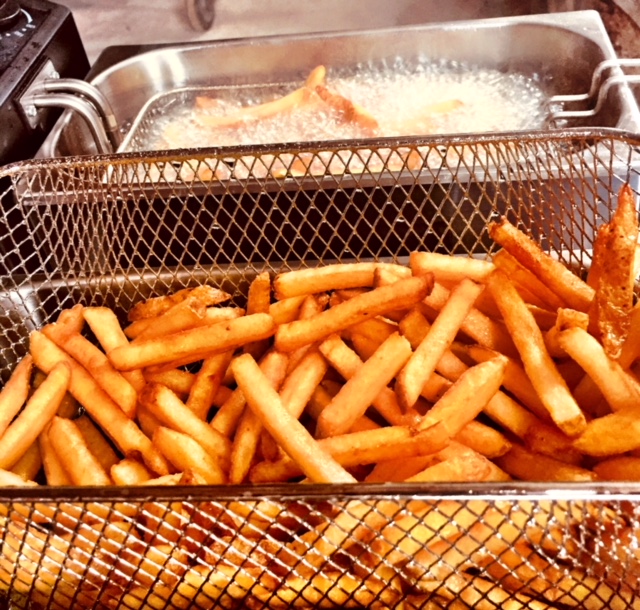 There was a guest list of between 8 and 12 people, so with the client's approval the team prepared enough food for 20, in case any extras arrived. The Catering Manager form the Hog Roast Felixstone team arrived at the church hall several hours before the midday serving time. This allowed them plenty of time to set up the cooking equipment and get preparing all the dishes fresh, so that they were ready to be enjoyed at 12 on the dot.
The buffet included a Classic Hog Roast, the slow spit roasted pig was served with delicious crispy crackling, homemade stuffing and a tasty apple sauce. Also on offer at the buffet was grilled vegetable and halloumi wraps, lots of bread rolls and finally a small mountain of chips which were a mix of sweet potato and normal potato.
The guests loved the food that was on offer to them at the buffet and all tucked into generous portions of it. At the end of the event they were invited to take the takeaway tubs of left overs, which they did with gratitude.
It was a very special event for the Hog Roast Felixstone team to be part of and they hope to do similar events in future.