When it comes to a succulent, tempting, mouth watering hog roast centrepiece, you can always rely on catering from Hog Roast Broomfield to deliver. You may well fancy yours made into gorgeous pigs in buns, where we fill soft, floury rolls and wraps with moist meat, crispy crackling and our delicious homemade apple sauce and sage and onion stuffing, or as part of a meal on a plate, served together with your choice of potatoes, seasonal vegetables and our scrumptious trimmings including onion gravy. Either way, one of our traditional hog roasts is a wise decision to make, especially when you're looking to feed a large number of hungry guests, as a hog goes a long, long way to satisfy a crowd of people.
Nevertheless, our trusty team members at Hog Roast Broomfield have always understood the necessity for alternatives to be offered, so if you'd rather feast on spit-roasted turkey, lamb, beef or chicken, for example, we can easily do that instead, or we can provide options that cater for special diets if needed, like vegan, vegetarian or gluten-free. As long as we have prior notice, so that we can cook exactly what you want and need fresh on the day, we'll get to do you proud, ensuring that everyone invited to your next special occasion gets to enjoy tasty, suitable food made out of fresh, local, quality ingredients.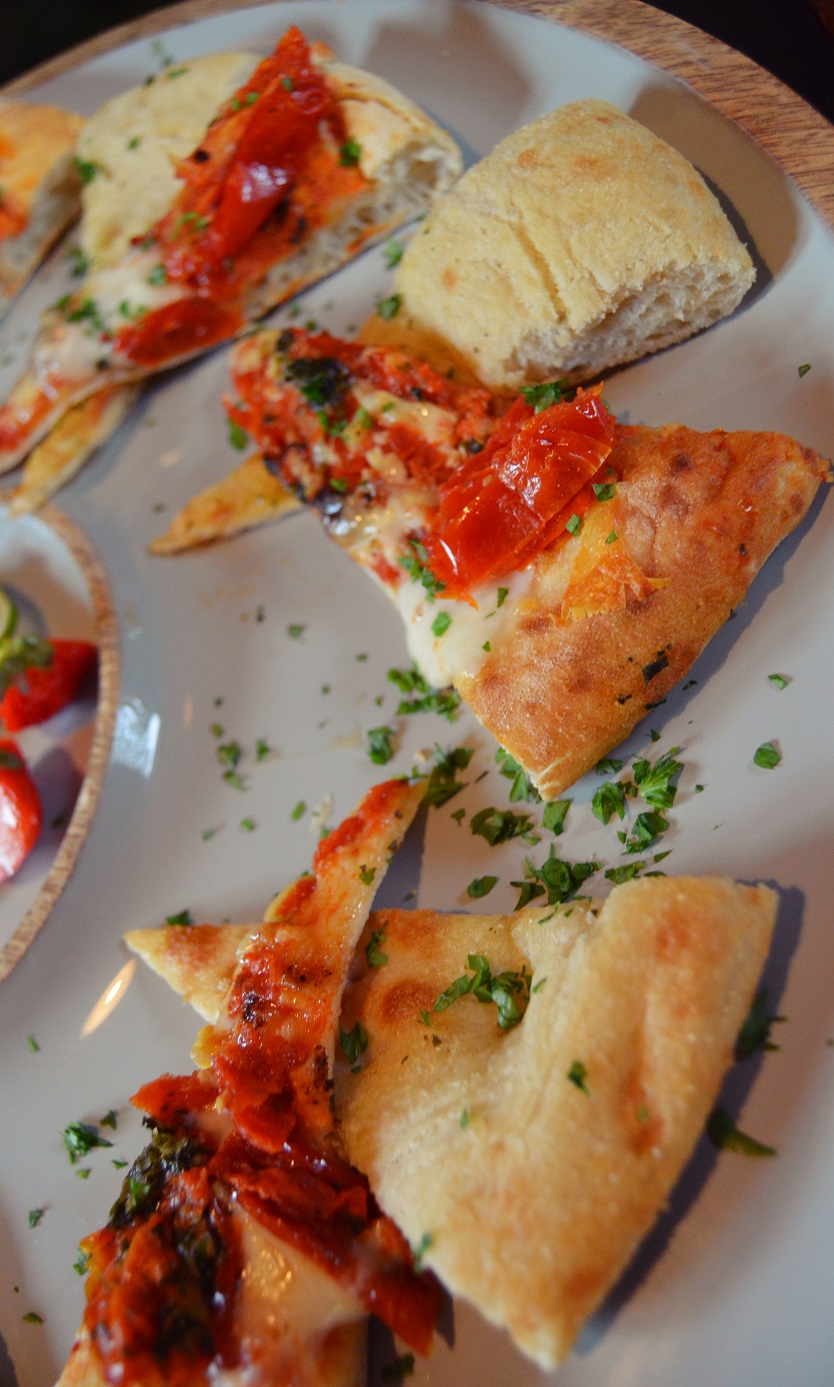 Whether you're planning your wedding meal, a milestone birthday party, a corporate function or anything else at all, we have something for everyone to enjoy, and if you'd like us to supply additional dishes too, we have a whole range available that we can make fresh for you too, including handmade canapés, starters, sides and desserts. You're welcome to put together your own menu from scratch if you like, or to make it even easier, we can even provide one of our specialty standalone menus, like our Traditional Barbecue, Loaded Fries, Alfresco or Southern Slow Roast.
No matter what you'd like first-class catering for, Hog Roast Broomfield are the ones to call, so get on the phone today and we'll book you in.