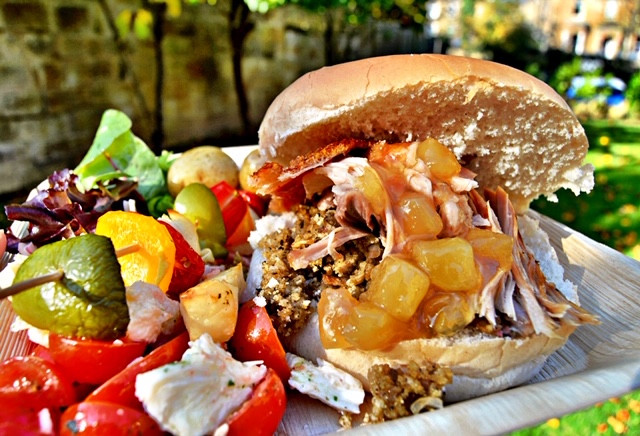 Its seven miles of coastline, seemingly endless pier and lots of cultural hotspots to enjoy, makes Southend on Sea an attractive place to live and visit, and it is a great setting for any kind of event. If you want your guests to enjoy the sea breeze and coastal backdrop, hosting your event outdoors is the answer, but it comes with a lot of extra things to consider. One of the main things to think about if you are hosting an outdoor event is how you are going to provide food if there are no on-site catering facilities.
The Hog Roast Southend on Sea team have the solution – we are the leading suppliers of hog roast catering in the area, and we are able to cater in any outdoor setting in the area. When it comes to outdoor dining, it doesn't get much better than tucking into a succulent hog roast sandwich that is packed with tender slow cooked meat, crispy crackling and homemade apple sauce.
Fantastic Outdoor Hog Roast Catering For Any Occasion in Southend on Sea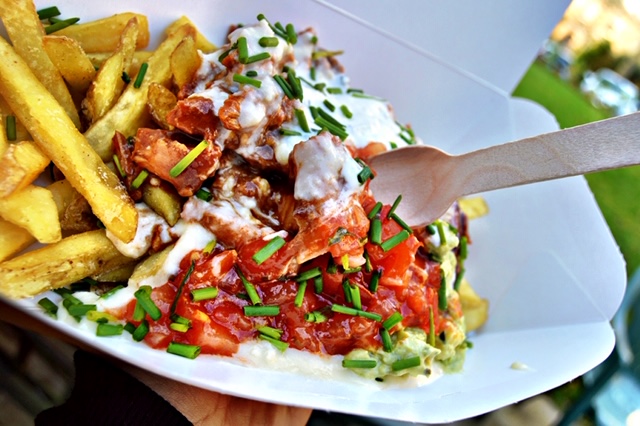 Hog Roast Southend on Sea are equipped to provide freshly made food for any number of people at outdoor events of any scale in the area and we make all of our food from scratch on-site. This includes all of our vibrant array of side dishes and salads, starters, desserts and canapés, depending on your menu requirements. We also offer vegetarian and vegan food, and gluten-free substitutes as well as being able to accommodate any other specified dietary requirements. All of our freshly made food is comprised of the best seasonal produce, the finest UK-reared free-range meat and as much locally sourced produce as possible.
We can supply experienced and efficient events staff to provide table service and front of house duties if you opt for a more formal meal with table service and a canape welcome reception. We also provide a catering gazebo, napkins, high quality disposal cutlery and plates as standard, and we will discreetly remove all rubbish off site when the event is over.
Hog Roast Southend on Sea can provide complete catering solutions for any occasion on the Essex coast with our unbeatable hog roasts, varied menus and creative catering packages.