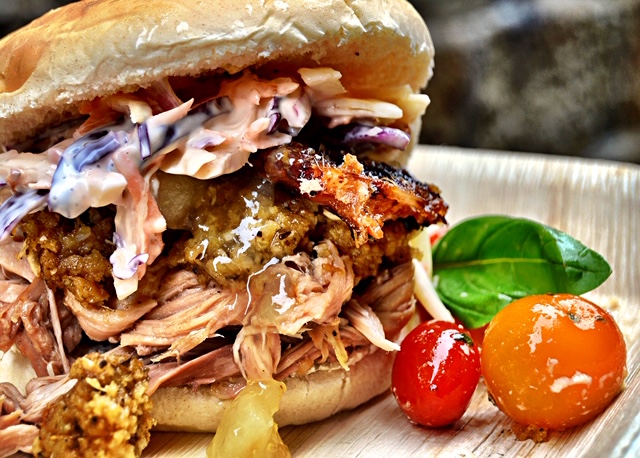 When planning a special event catering is usually one of the highest priorities on the list – but with all the preparation that comes alongside catering, why not hire a professional service such as Hog Roast Maldon to take care of it for you? It'll take the pressure off your shoulders so you can simply enjoy all the fun aspects of your event without having to worry about a thing.
The Hog Roast Maldon is an exceptional mobile catering service that can give you an unforgettable experience when it comes to food. In fact, we're proud to say that you simply won't get the same quality and tailored service anywhere else, which makes us extremely unique.
Hog roasting is definitely our favourite dish to cook, but it's not the only one we offer. It's completely understandable that some of your guests will have dietary needs which need to be adhered to, so we never leave anyone out. We serve a selection of delicious meats, ranging from chicken to beef, lamb, duck and fish- but if you have any specific meat in mind, we can source it for you. What's more, we also serve vegan, vegetarian and gluten-free dishes which are available upon request.
You Have The Freedom To Adapt Our Menus To Fit Your Needs Hog Roast Maldon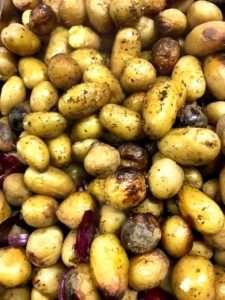 Now – the fun part. Our menus are simply an idea of what we can offer, but we allow you to modify them however you like to suit your preferences. All of our ingredients can be changed so you never have to worry about picking at your food if there's something you don't quite like. Your assigned chef will sit down with you and discuss the dishes in finer detail so you can create something that's exclusive to you and your guests.
The Hog Roast Maldon service is extremely popular, so we'd advise you book sooner than later to avoid disappointment. Our team are on hand every step of the way to answer your queries and ensure you're 100% satisfied with the catering on the big day. Get in touch today!