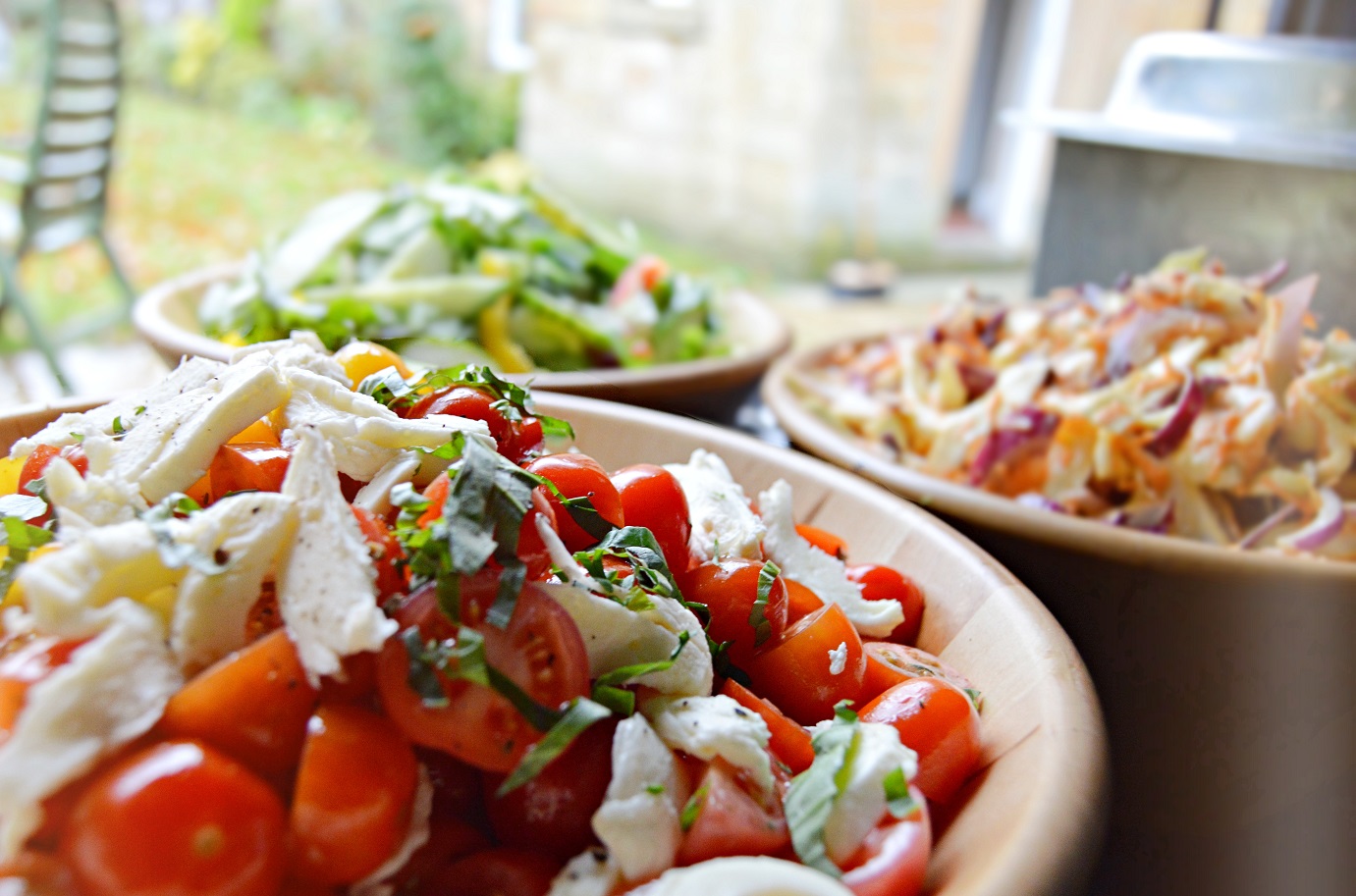 If you're in need of a professional caterer for your special event, Hog Roast Essex are here to help! We have been in the catering company for over 20 years and have the passion to serve your guests quality food they certainly won't forget in a hurry. Being responsible for an event is a huge undertaking and can cause a great deal of stress, however, we are here to take the weight off your shoulders and ensure that everyone in attendance is served a delicious meal that truly hits the spot.
Hog roast catering has been around for centuries – why? Simply because it's convenient, delicious and isn't overly expensive. We are always flexible to meet any budget that is presented to us and work with you to select menus and catering styles that don't stretch that figure. We can work with you to create custom menus as as well as offering tailored catering services that simply cannot be experienced with any other catering company or restaurant, which is why we're proud to say that our customers return to us time and time again and trust us to give their guests the very best hog roasting cuisine.
Flexible And Low-Cost Hog Roast Catering In Essex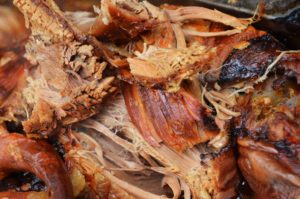 While Hog Roast Essex are real hog roasting fans, we can assure you that it's not our only skill. We can whip up any dish that you desire using your personal choice of meat and ingredients. Instead of pork, you could opt for chicken, beef, lamb, duck or fish, as well as your pick of vegetables and seasonings. What's more, you have the freedom to choose how we serve your guests. If you're holding a business event, we recommend a sit-down three course lunch, while casual events may be more suited to our help-yourself buffet service.
As each of our customers have their own catering ideas, you'll be assigned a personal chef to guide you through the process and work with you to create unique dishes that your guests are sure to love. Give Hog Roast Essex a call today to find out more.