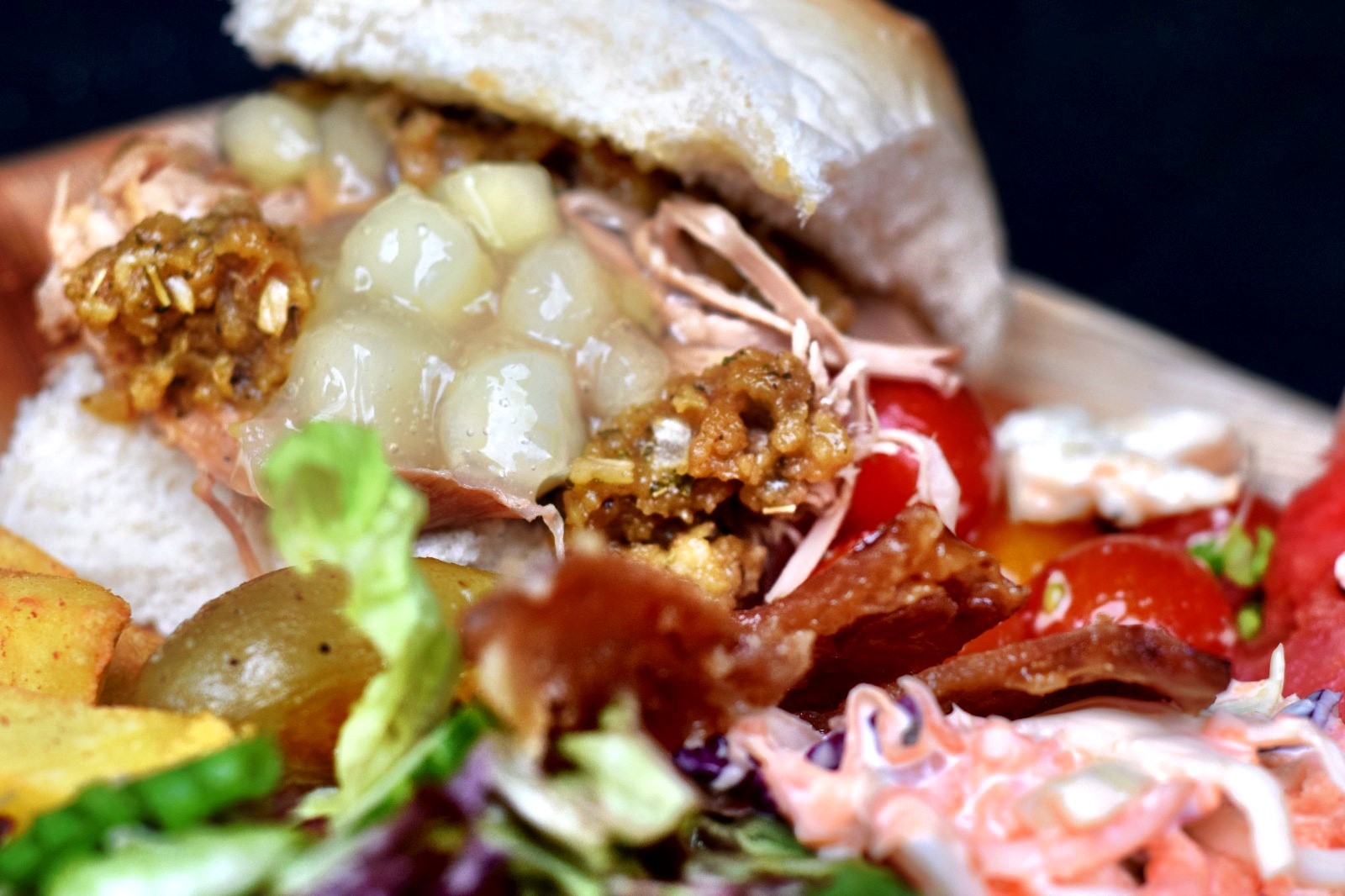 In need of a quality caterer for your special event? Look no further than Hog Roast Burnham on Crouch. We can provide a superb standard of freshly made food in any indoor or outdoor environment, for a wide range of events from large-scale festivals to small back garden events, or even special occasions such as weddings and anniversaries. We're always thrilled to hear what event you have in store and how we can be a part of it.
Our versatile catering is perfect for any occasion you have in mind, so simply let us know your plans and we'll work with you to deliver a service that fits your needs. As well as a team of professional chefs who have worked in the industry for many years, we have also built a team of machinery experts who have created our very own spit-roasting equipment to guarantee the best cooking result.
Our Hog Roasts Burnham on Crouch Are Nothing Less Than Perfection, Thanks To Our Expert Skill And Experience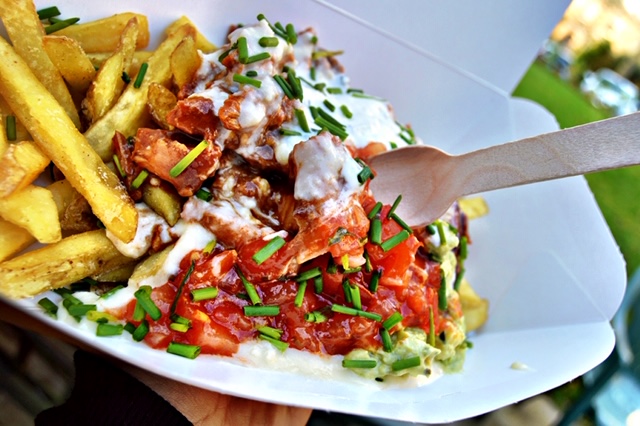 We'll arrive at your venue approximately 6 hours before the event start time to get the cooking process underway. Our chefs are experts of fine seasoning and remarkable texturing: we work to prepare your hog roast fresh and allow it to sizzle until the glorious crispy skin texture and succulent meatiness is achieved. We only use fresh local ingredients for our dishes which have been sourced from recommended farmers. All your food will be expertly prepared, immaculately presented and served at the time agreed, whether it be as a buffet or as a more formal sit-down meal by Hog Roast Burnham on Crouch events team.
We understand that catering can take massive chunk out of your events budget, but we will work alongside you to keep the costs down where possible. One thing we can guarantee is that you'll never lose out on quality, even if you choose a service that's cheap and cheerful.
Now that we've given you an insight into what Hog Roast Burnham on Crouch is all about, please get in touch to find out more.