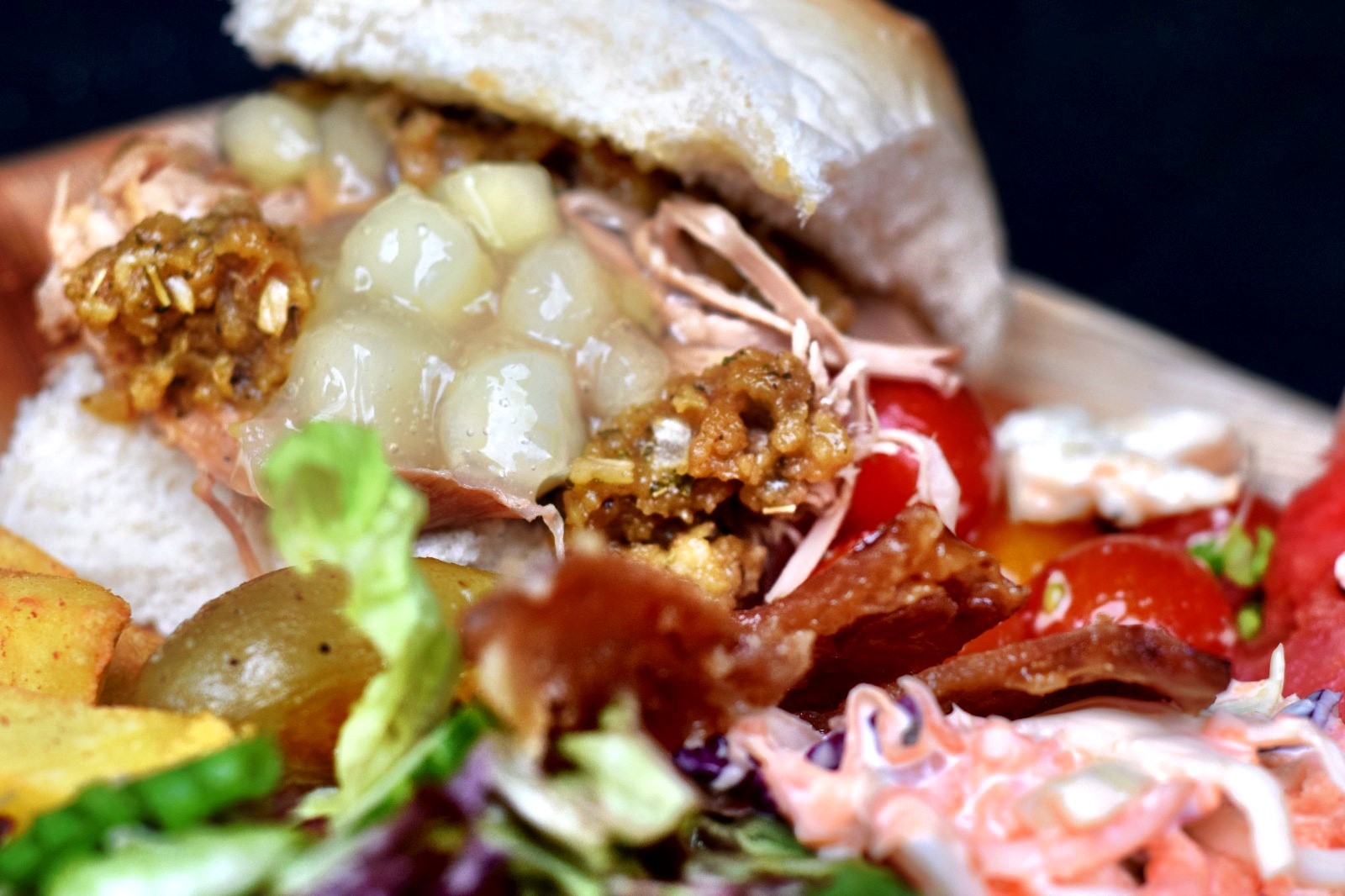 As a portable catering company, Hog Roast Dedham can cater for all types of events, both indoors and outdoors throughout the year. We are one of the leading caterers in the whole of the UK, so if you're looking for quality food that's within your budget, you've come to the right place. We have years of experience under our belt and know what it takes to give your event that extra special touch, with our delicious food.
Can you imagine anything more appetising than a slow roasted pig turning slowly on the spit, sending powerful aromas around the room – before tucking into the soft, juicy meat…we didn't think so. If you want to try it for yourself, we urge you to get in touch with Hog Roast Dedham to enquire about our variety of menus and book us for your upcoming event.
Try Our Delicious Traditional Hog Roast With A Modern-Day Twist in Dedham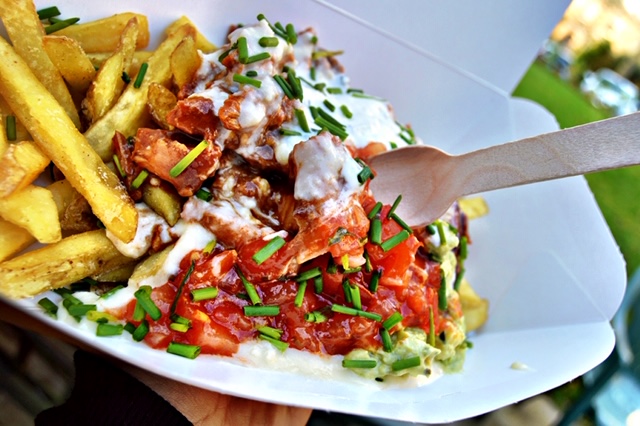 Hog roasting is a traditional catering style that has been around for centuries, but we bring it bang up to date with our self-designed state-of-the-art equipment and tailored menu service that gives customers the chance to take charge. If none of our menu options don't quite take your fancy, we're more than happy to amend the dishes to suit your requests. Our menus are only an outline of what we can serve, therefore, feel free to adapt ingredients as you see fit. What's more, we're also aware that some guests may have stringent dietary requirements to adhere to, which is why we also serve vegan, vegetarian and gluten-free options.
If you're a culinary genius yourself, why not hire one of our very own machines to show off your talents to your guests? You'll get all of the training you need from the Hog Roast Dedham team and supplied with all of the tools to cook your meat to perfection.
If you'd like to find out more about Hog Roast Dedham, please give us a call or send an email. Our food is of the highest quality at the best price, so you won't find another company quite like us in the Essex region!