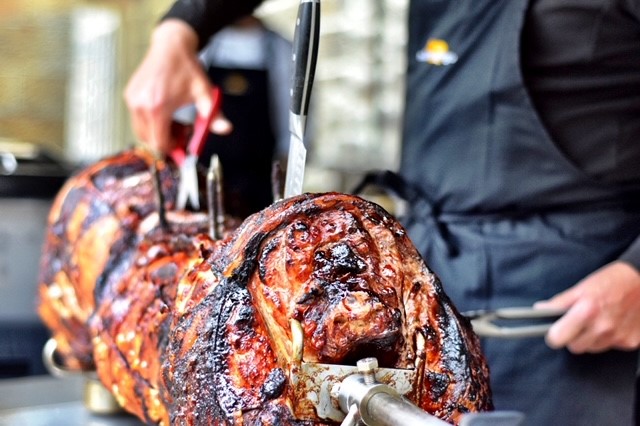 We are the firm favourite hog roasting in the Debenham region, so when you're in need of someone to take control of the catering for your special event – look no further than Hog Roast Debenham. We are established in creating delicious meals based around moreish slow-roasted pork. However, our chefs can whip up any dish that takes your fancy, so you're not just limited to hog. You could instead opt for beef, chicken, lamb – or anything else that tickles your taste buds.
We are best-known for catering for large events such as festivals, markets and other public events, however, we are also more than happy to attend your private event to mark a special occasion. Therefore, if you're planning a wedding reception or even a corporate celebration for your employees and clients, we will make sure your guests are given the best possible experience when it comes to our cuisine.
Make An Enquiry With Us Today For Your Next Event in Hog Roast Debenham!
All it takes is a quick email or phone call to the Hog Roast Debenham to arrange a lavish banquet that will impress your guests and send everyone home happy and full.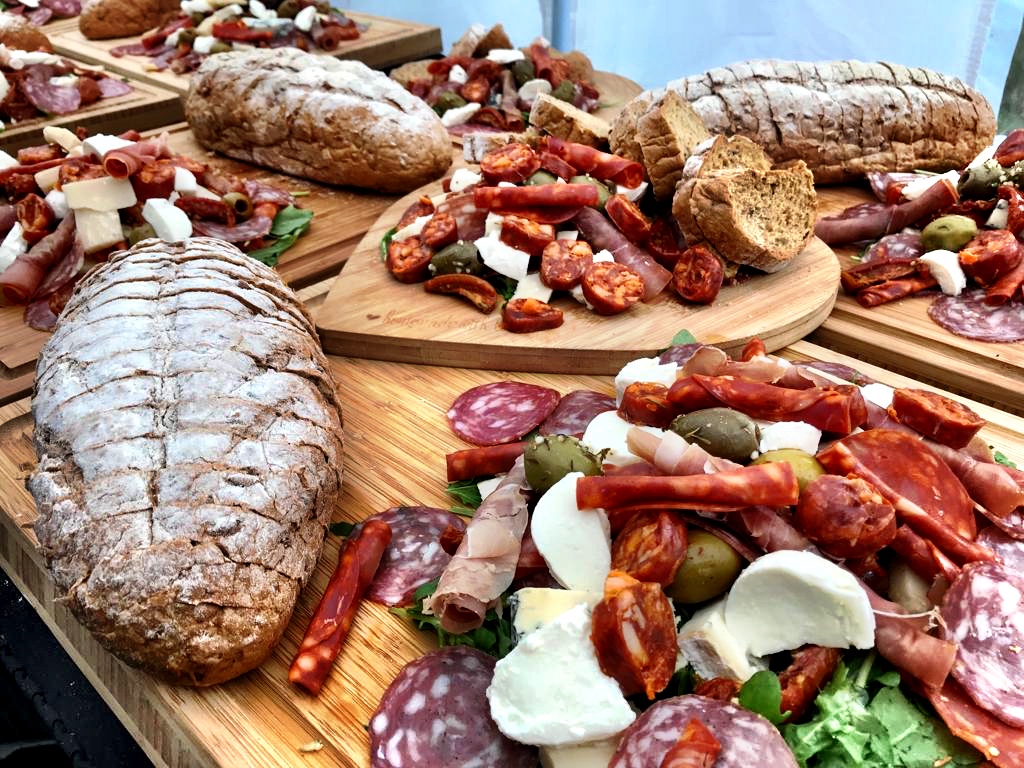 We have built solid relationships with local farmers in the Essex region who are our first-choice suppliers for meat, fruit and vegetables. With a shared passion for quality and taste, we know that the produce is of the highest quality so that the end product served on your plate is flavoursome, tender and of the finest texture.
Alongside our tasty meat dishes, we also keep dietary requirements in mind. Within our menus, you will find a selection of vegan, vegetarian and gluten-free dishes. If any of your guests do have certain allergies, please get in touch with us in the days and weeks beforehand, so we can ensure their meal is free of specific ingredients. Whether you're hosting a small party for a few friends or an event with hundreds of guests, Hog Roast Debenham are ready and waiting to sprinkle their culinary magic and treat those in attendance to a meal they'll remember.