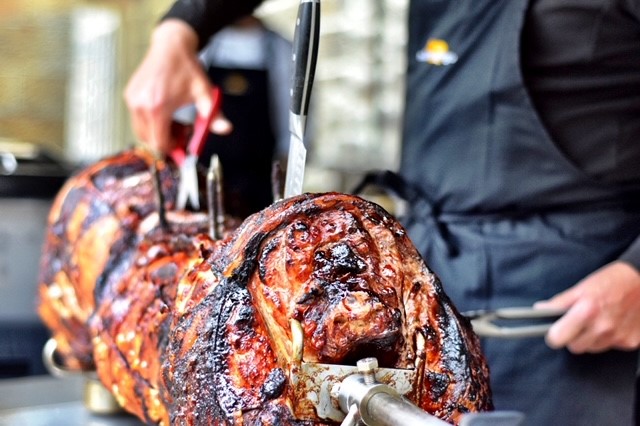 Top-quality caterers are hard to come by, but Hog Roast Canvey Island are certainly one to keep in mind for your big day. We have been in the industry for over two decades and our reputation speaks volumes for the level of service we provide. We understand that you want everything to be perfect for your special occasion and therefore, we do everything in our power to make it happen.
We have catered for all manner of events from birthdays to funerals, christenings to baby showers and everything in between. So, if you believe that Hog Roast Canvey Island would be ideal for your upcoming event, we'd love to hear from you.
Hog roasting isn't just a delicious meal for your guests to enjoy, it's also a visual experience that keeps your guests entertained from the moment they walk through the door. We set up our equipment in full view so that everyone can watch the cooking process taking place – especially the huge pig turning on the spit until it achieves that crispy, golden hue.
Create Your Own Dishes Alongside Our Expert Team Hog Roast Canvey Island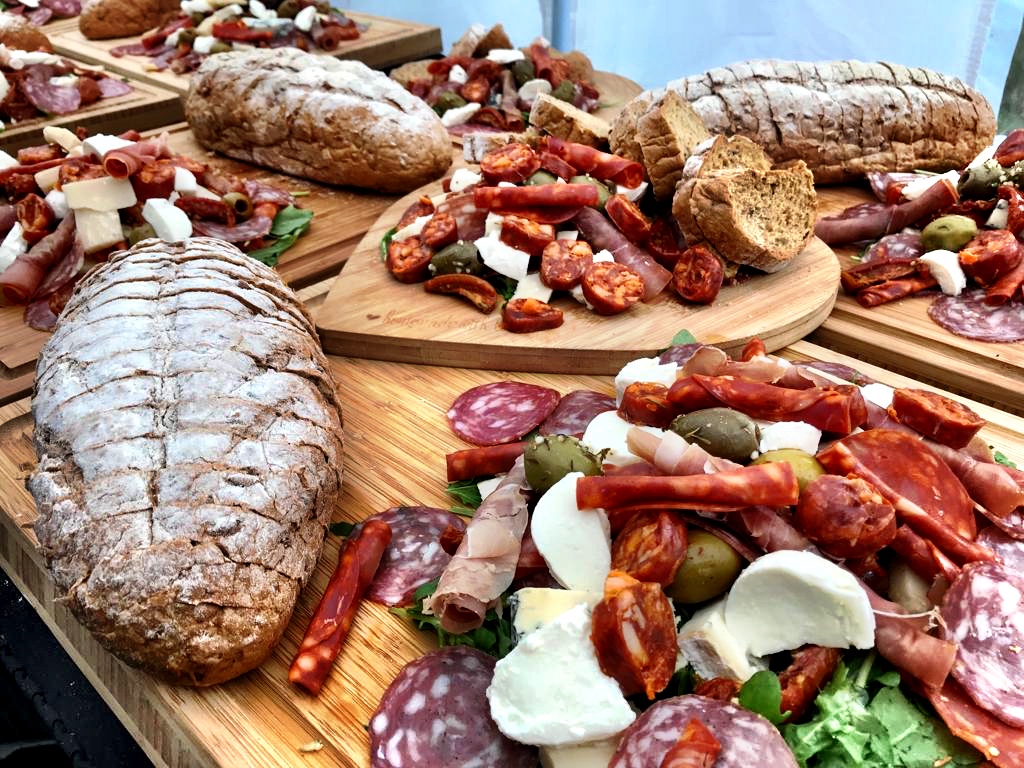 Hog Roast Canvey Island menus are far from generic and it's unlikely you'll have seen anything like it in any restaurant; so much so, that they're sure to become a talking point with your guests. Even better? Our menus can be customised to fit your exact needs, so there's no need to worry if some of the suggested ingredients don't quite suit you. In fact, we're extremely enthusiastic to work with you and create something that's 100% unique. You can always look back and be proud of what you created.
Although our menus can be tailored, we do offer a selection of vegan, vegetarian and gluten-free meals for those with specialist dietary requirements.
Now that we've covered all of the basics, feel free to get in touch with Hog Roast Canvey Island to chat about our catering service in further detail. We are looking forward to working alongside you to make sure your guests are wowed by the food on your big day.